Come experience the adventures of Plune, the Slime Princess, in her quest to free her village and defeat the Evil Mage!
After a long journey, Plune couldn't wait to be reunited with her family, but when she returned the village was empty! She had just enough time to see the Evil Mage taking her petrified friends into a magical portal before disappearing… Without waiting, she calls Nini, her dragon, and leaves to save the members of her village...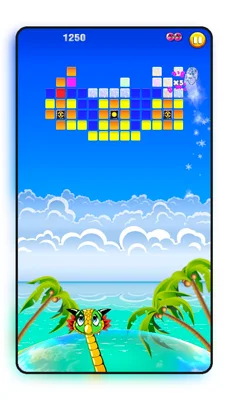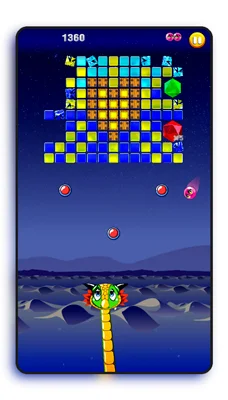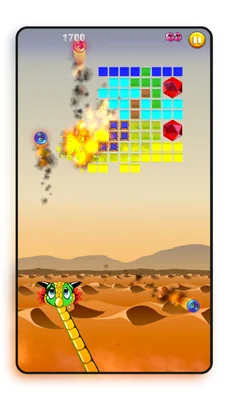 When Old School RPG meets Wall Breaker. Unleash superpowers or suffer the wrath of critical failure! In this wall breaker, going left or right isn't your only play option!
---
Plune, the Princess Slime offers a unique adventure constantly renewed:
75 Levels
5 Worlds
4 different dice, ranging from D8 to D20!
Unleash the power of the elements!
A unique brick-breaker with gameplay mixing RPG and arcade!!